What is an
annuity

?

Americans are living longer which means retirement planning is more essential and more challenging than ever before. However, there is a product that guarantees you won't outlive your savings. Annuities provide protected lifetime income, ensuring peace of mind and financial security in retirement.

__________
Twitter Chat 2022
ACLI hosted a Twitter chat on Wednesday, June 29, 2022 for Annuity Awareness Month.
Recap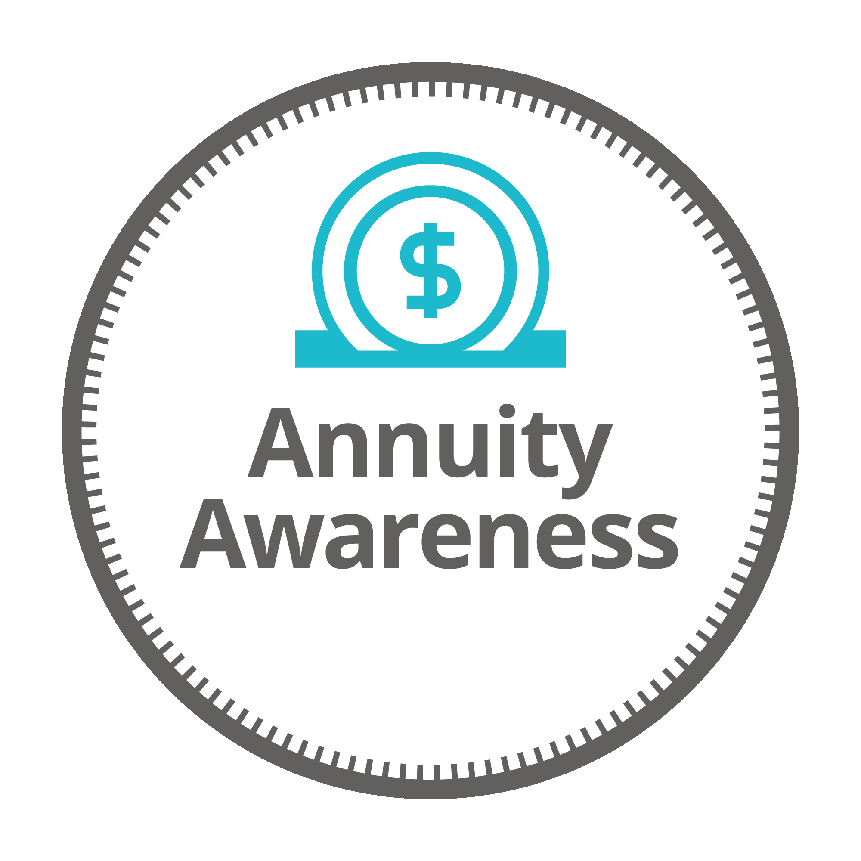 Annuities Explained
An annuity is a long-term agreement (contract) between you and an insurance company. The company agrees to make a series of income payments to you in exchange for a premium (or premiums) that you pay. It allows you to accumulate funds on a tax-deferred basis for later payout in the form of a guaranteed income that you cannot outlive.
What tools can I use when looking to purchase an annuity?

As with any major purchase or financial decision, it's important to evaluate needs and options carefully. There are consumer protection standards and tools (at the federal and state level) available that provide you simple and practical guidance about annuities.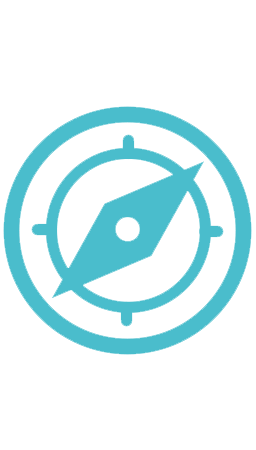 How am I protected in the purchasing process of an annuity?

Several state and federal standards require consumers' best interest be reflected in sales recommendations and strictly govern deceptive sales practices. In fact, salespersons have four obligations in putting your interests first and ensure transparency, honesty, and clarity are present in interactions.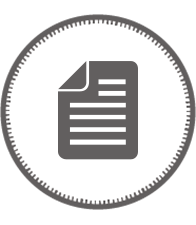 DISCLOSURE
salesperson must disclose, in writing, the material facts relating to the scope and terms of the relationship, and all material conflicts of interest associated with the recommendation.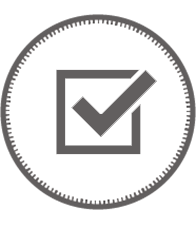 COMPLIANCE
salesperson must establish, maintain, and enforce written policies and procedures reasonably designed to achieve compliance with Regulation Best Interest.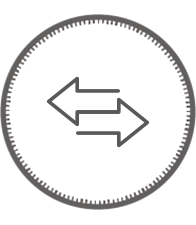 CONFLICT OF INTERESTS
material conflicts of interests must be identified, disclosed and mitigated.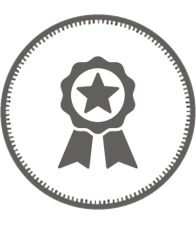 CARE
salesperson must exercise reasonable diligence, care, and skill.



Retirement savers concerned about financial harm under fiduciary-only government regulation (survey)