What is an
annuity

?

Americans are living longer which means retirement planning is more essential and more challenging than ever before. However, there is a product that guarantees you won't outlive your savings. Annuities provide protected lifetime income, ensuring peace of mind and financial security in retirement.

Learn more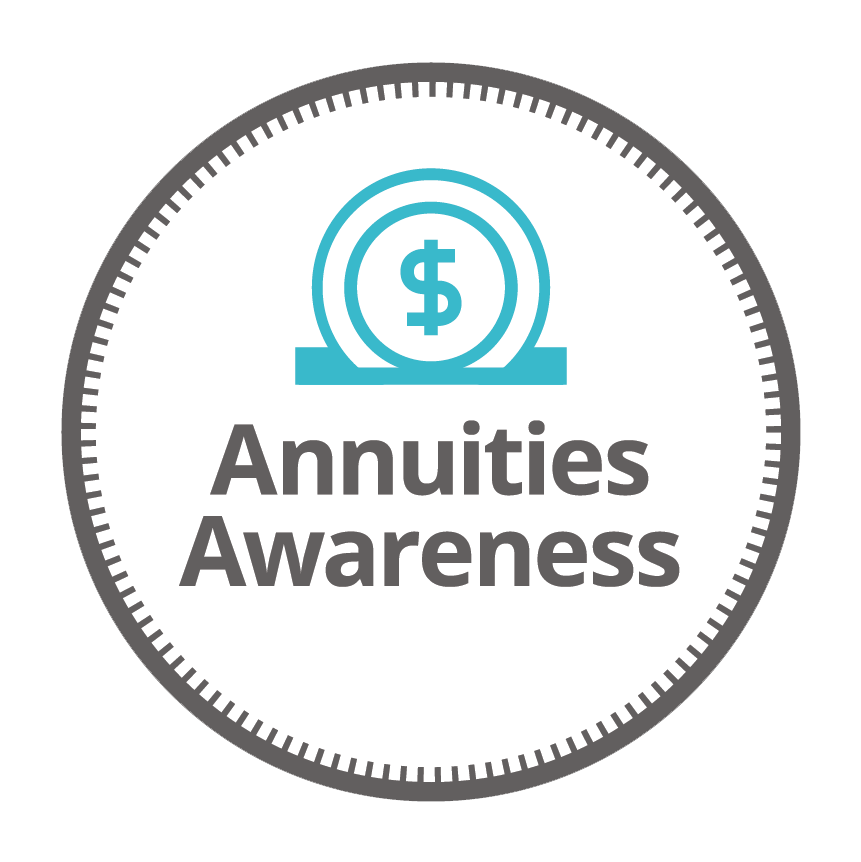 Annuities Explained
An annuity is a long-term agreement (contract) between you and an insurance company. The company agrees to make a series of income payments to you in exchange for a premium (or premiums) that you pay. It allows you to accumulate funds on a tax-deferred basis for later payout in the form of a guaranteed income that you cannot outlive.
What tools can I use when looking to purchase an annuity?

As with any major purchase or financial decision, it's important to evaluate needs and options carefully. There are consumer protection standards and tools (at the federal and state level) available that provide you simple and practical guidance about annuities.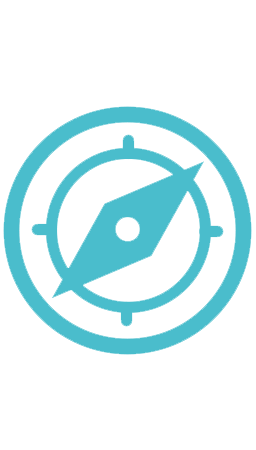 How am I protected in the purchasing process of an annuity?

Several state and federal standards require consumers' best interest be reflected in sales recommendations and strictly govern deceptive sales practices. In fact, salespersons have four obligations in putting your interests first and ensure transparency, honesty, and clarity are present in interactions.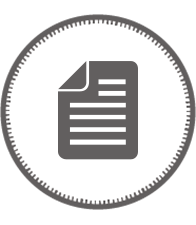 DISCLOSURE
salesperson must disclose, in writing, the material facts relating to the scope and terms of the relationship, and all material conflicts of interest associated with the recommendation.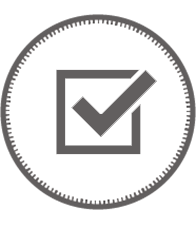 COMPLIANCE
salesperson must establish, maintain, and enforce written policies and procedures reasonably designed to achieve compliance with Regulation Best Interest.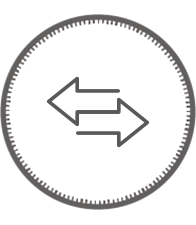 CONFLICT OF INTERESTS
material conflicts of interests must be identified, disclosed and mitigated.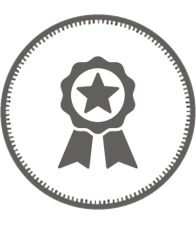 CARE
salesperson must exercise reasonable diligence, care, and skill.



June was Annuities Awareness Month
View our June IMPACT articles on Annuities Awareness below.
View a list of all annuities-related ACLI IMPACT articles to date here.
Protecting Access for All Savers
Susan K. Neely, June 29, 2020

With all the turbulence and strife in recent months, we sure could use some soothing news. Cue up the Securities and Exchange Commission...
Consumers Are Protected by Regulation Best Interest
Howard Bard, June 24, 2020

In a few days, consumers will enjoy enhanced protections under the Securities and Exchange Commission's Regulation Best Interest (Reg BI).
Retirees Protected in Pension Risk Transfers
Jim Szostek, June 23, 2020

In recent years, major corporations like FedEx and Alcoa have shifted retiree pensions to annuities offered by life insurers.
Colorado: Doing What's Right For Retirement Savers
Susan K. Neely, June 19, 2020

The volatility of the COVID-19 economy and its impact on the finances of millions of Americans has underscored...
Annuities—Trusted Retirement Income
Jim Szostek, June 18, 2020

Across America, defined benefit pension plans continue to be replaced by retirement savings arrangements like the 401(k).
Action Items for Increasing Financial Security
Susan K. Neely, June 17, 2020

[A version of this appeared in Morning Consult] Late last year, who could have predicted the financial upheaval we now face?
Iowa, Arizona Lead The Way on Best Interest
Bruce Ferguson, June 10, 2020

Separated by about 1,000 miles of farmland, mountains and desert, Iowa and Arizona are two very different states.
Annuities Awareness Month: Guaranteed Lifetime Income
Jim Szostek, June 3, 2020

Millions of Americans face worrisome financial challenges during their retirement. For many, anxieties have intensified…
Consumers Benefit from Regulation BI
Jim Szostek, June 1, 2020

The bar on consumer protections is raised in important ways by the Securities and Exchange Commission's Regulation Best Interest…